AMBLER, PA EXPERT REMODELING CONTRACTORS FOR SOPHISTICATED DESIGN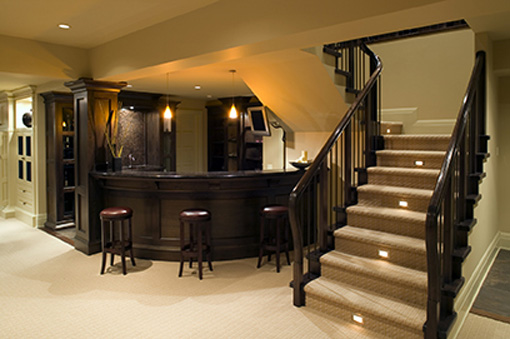 When you need to upgrade your home, there's no better way to do it than to remodel it. And you'll have all the options you want in remodeling -where you begin is up to you.
At Daniel's Custom Building and Renovations, our professional remodeling contractors can give you the look you're wanting while creating your remodeled space. From planning to completion, we'll work hard for you and give you the same great service we've given our customers for over 30 years.
Basement Renovations
Bathroom Remodeling
Kitchen Remodeling
Residential Elevator Installation
Additions
Custom Cabinetry
Custom Flooring Tile Installation
Electrical Services
Home Theatre Installation
Home Generator Installation
Plumbing Services
Bathroom Remodeling in Ambler
When you need your bathroom upgraded, you want a company that can offer you the best in bathroom remodeling. At Daniel's Custom Building and Renovations, you'll have a space that brings you all you're looking for. Our 30 years of experience has helped us create beautiful and functional bathrooms for homeowners in the Ambler area.
Basement Renovations in Ambler
Renovating your basement will give you a lot of new living space for you and your family to enjoy. There's no better way to add space than to use your existing space and turn it into a livable area. You can use your new space in any way you like, plus this is a great area to change as time moves forward and your family needs change. Have your basement renovated by our expert remodelers and you'll be sure to get everything you want in your new space.
No matter what type of remodeling project you're looking at having done this year, you need a company who can do it all. From home theatre installation to home generator installation to plumbing, electrical decks, elevators, and so much more, our experts are only a phone call away!