COLLEGEVILLE, PA EXPERT REMODELING CONTRACTORS FOR SOPHISTICATED DESIGN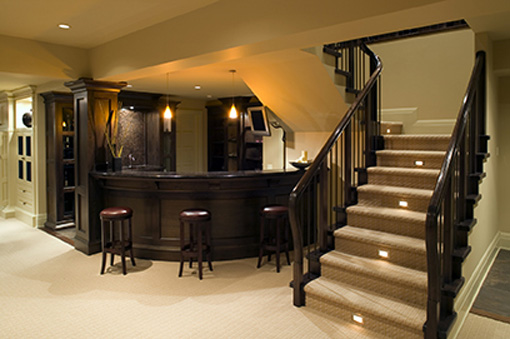 Renovations for your Collegeville, Pennsylvania home can be stressful, especially when you don't know what to expect or haven't ever done them before. All you know is that you want things to turn out right, but you're not sure how to go about getting it done.
The first thing you'll want to do is get in contact with a remodeling contractor like us here at Daniel's Custom Building and Renovations. We can help you from the beginning to the end of the project and you can use our 30 years of experience for whatever you need whether it's help with design and plan or in choosing what areas to renovate and how best to go about getting it done.
Our expert remodeling contractors are all experienced and kept up to date on their training in their individual fields. We have any type of service provider at your disposal on our staff including electricians, plumbers, carpenters, masons, and more.
For the best experience you could possibly have in renovating your home, you can count on us to give you 100% satisfaction.
Basement Renovations
Bathroom Remodeling
Kitchen Remodeling
Residential Elevator Installation
Additions
Custom Cabinetry
Custom Flooring Tile Installation
Electrical Services
Home Theatre Installation
Home Generator Installation
Plumbing Services
Bathroom Remodeling in Collegeville
If you have a bathroom in your home that has seen better days, it's time to upgrade it and bring it into modern times. We can create an entirely new space for you. You can have a luxury spa master bath or something simple and modest, it's all up to you and what you want for your bathroom.
Basement Renovations in Collegeville
What a great area to use space that is currently sitting empty. Whether you want to build out your basement to support better storage options or you want to create living area in the space, there's no better choice in remodeling than to use space you already have but aren't able to use yet.
No matter your choices in renovations, you'll be able to appreciate the changes for years to come. We make it our priority to give you everything you are looking for when you change your home. We understand how remodeling can be stressful, which is why we offer you a full line of services and a fully experienced staff. For the best in basement remodeling in Collegeville, just give us a call at the number below.